Security compliance essential for overseas transactions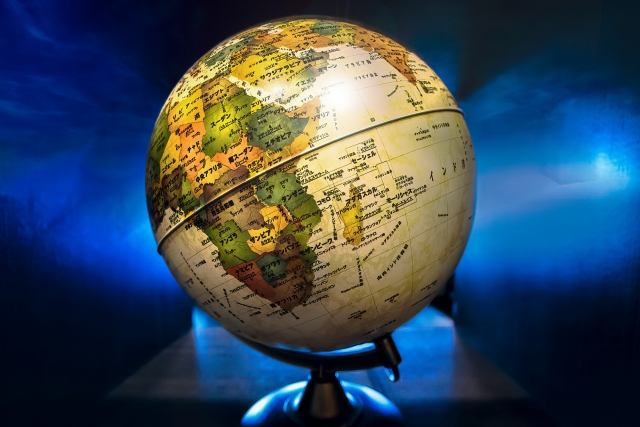 The Foreign Exchange and Foreign Trade Act controls exports of arms and military-usable goods and technology to prevent them from passing to states, terrorists, or other parties that may threaten the security of Japan or the international community (security trade control).
Violations of these export laws and regulations are very severely penalized as unauthorized exports. It is very severe, and in some cases, you may even be sent to prosecution.

We will help you establish a right legal system for determining the applicability of your products, screening demanders, and requiring export licenses.
This system will prevent you from being subject to post-export inspections by the customs authorities or pointed out by the Ministry of Economy, Trade, and Industry (METI).
Our certified security trade control expert with technical backgrounds and experts in The Foreign Exchange and Foreign Trade Act and the Customs Act provide comprehensive backup.